The Six Oldest Restaurants in New England
The six oldest restaurants in New England include taverns that served hungry travelers and a diner that fed mill workers after their shift. As is always the case with the word 'oldest,' some of our choices of the oldest restaurants are open to debate.
In Maine, for example, we selected the Palace Diner in Biddeford, which opened 60 years after the Cliff House in Ogunquit. But the Cliff House stopped serving meals for a long stretch. On the other hand, the White Horse Tavern in Newport, R.I., turned into a boardinghouse for a while; but still it operated as a restaurant for its boarders.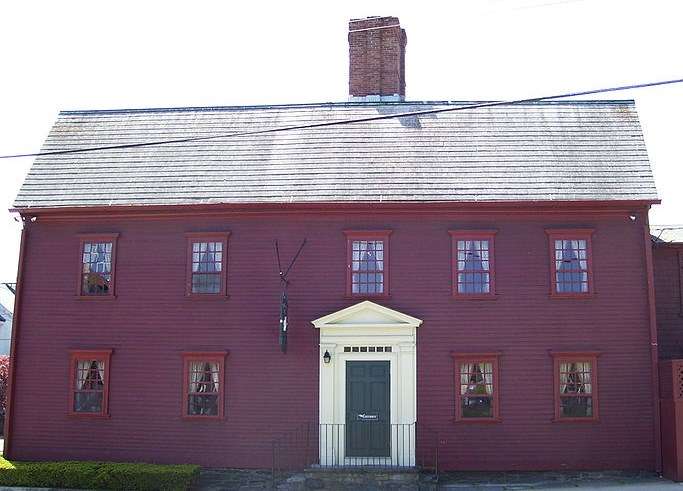 WHITE HORSE TAVERN, NEWPORT, R.I.